Reading Mobile Truck Repair
Reading Mobile Truck Repair – Truck Repair Services – Reading, PA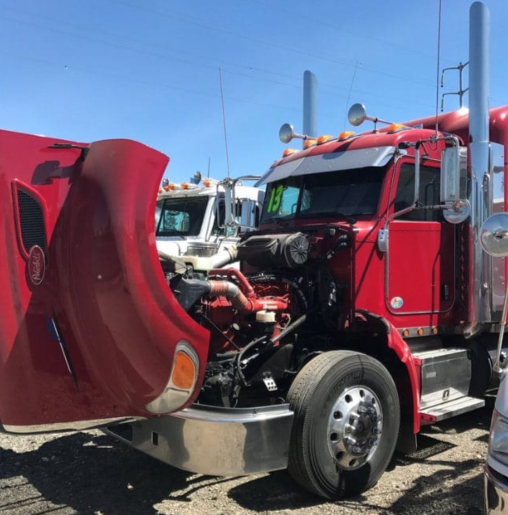 If you're in need of truck repair, it's important to choose a reputable and qualified shop to get the job done. At Reading Mobile Truck Repair, we specialize in servicing all makes and models of trucks, and we have the experience and expertise necessary to get the job done right. We understand that your truck is an important part of your livelihood, so we take pride in providing quality service that keeps you on the road.
Contact us today at 610-795-9132 to schedule a repair appointment!

About

Reading Mobile Truck Repair
At Reading Mobile Truck Repair, we focus on actions rather than words. We're pretty darned great at what we do; in fact, we haven't seen anyone better.
We're not like other companies–we treat our clients like our friends. Well, almost (we don't go clubbing with them after work). Whether you need fleet maintenance or engine repair, we'll be there for you. We know that it's difficult finding a company that you can rely on, but with us, you won't have to worry anymore. Call us today.
What makes us stand out is that we're not a large company only interested in a quick buck. We're a team of dedicated workers who love our jobs, and it's visible in the excellence of our labor.
So, if you're ever in need of truck repair, don't hesitate to give us a call. We're always happy to help, and we'll make sure your vehicle is back up and running in short order.
Reading Mobile Truck Repair: (610) 795-9132.
Reading Mobile Truck Repair

Services
City Machinery
We know how vital it is for you to have a dependable truck, and that's why we're dedicated to providing the best possible service. From preventive maintenance to transmission repair, brake service, and everything in between, we've got you covered.
Just some of the vehicles we've worked on include:
Bulldozers

Pavers

Dump trucks

Garbage trucks
If there's a problem with one of your big rigs, just give us a call. Before you know it one of our trucks will be on the way.
Farm Equipment
We know that farmers are some of the hardest-working people, and we respect that. That's why we offer a wide range of services to keep your farm machinery in top condition so you can continue doing what you do best.
Our team can perform everything from preventative maintenance and tune-ups to engine and transmission repairs.
Not only do we service combines, tractors, and planters–but we're mobile! So if you have a problem that needs fixing, give us a call. We'll come to you with our truck fully equipped to handle any job big or small.
Semi Tractor-Trailer Repair
The service calls we get for over-the-road trucks are probably our most popular. Our mechanics are fully certified to work on all makes and models, including Mack, Volvo, Kenworth, and International. We have 20 years of combined experience, so you can rest assured your truck is in good hands.
Some of the services we offer include:
Preventative maintenance

Engine and transmission repair

Brake service

Electrical service
And a whole lot more. We also offer 24/7 emergency roadside assistance for those tough times when your truck unexpectedly breaks down.
Own a whole fleet of trucks? Our full fleet service includes a checklist that we go through on every visit to make sure those unexpected breakdowns are very few and far between. Our boys know the ropes of this business and we're not about to disappoint you. Give us a call.
Transmission Repair
We all know how much of a pain it is when our truck's transmission starts going out–it seems to happen at the most inopportune times. But don't worry, we're here to help get your truck running again as well as new. Our mechanics are fully qualified and use only the latest computerized technology for diagnostics. We offer a full range of services on clutch packs, gear sets, brake bands, output shafts, and any other part of your transmission that may need some work. So sit back, relax, and let us take care of everything while you wait; before you know it, you'll be back on road with a truck that runs smoother than ever.
Give us a call at 610-795-9132 to get free estimates.
Engine Diagnostics and Repair
Engine diagnosis and repair is something every mobile truck company does–so what makes us different? Our proven track record of success. When you call, ask us about it! 
Bad engine performance manifests in a variety of ways: decreased power on the road, rough starts, misfiring cylinders, or using more fuel than normal. But don't worry–these aren't issues that stump us. We're happy to help get your engine running smoothly again. We do things like:
Sensor module replacement

Gasket replacement

Air/fuel mixture adjustment

Throttle body repair or replacement

Fans, belts, and hoses
In addition, our mechanics are highly trained and use the latest technology to make sure your engine is running as smoothly as possible.
Brake Service
We know how important it is for your truck (and your safety) to have brakes that work properly, so when you hit the brakes you're going to stop. That's sort of the idea, right? Leave that "go" stuff for the accelerator.
We offer:
Brake pad replacement

Brake rotor resurfacing or replacement

Brake line repair or replacement

Parking brake adjustment

ABS (anti-lock brake system) diagnosis and repair
Your safety is our number one priority, so you can rest assured we'll do a thorough job. Whip out your phone and dial our number.
Trailers
We don't miss a beat when it comes to trailers. Conestogas, curtainsiders, reefers, flatbeds, hotshots, and just about every other kind of trailer that needs repairs…well, we can do it.
With decades of combined experience, our mechanics can do just about anything. We offer a wide range of services, including:
Trailer axle repair or replacement

Trailer brake service

Coupler repair or replacement

Hitch installation

Wiring repair or replacement

Welding
And much more. So if you need some trailer repairs, give us a call
We also do electrical and suspension work, along with painting touch-ups and light body repair. You're covered here with our team.
Reading Mobile Truck Repair: (610) 795-9132.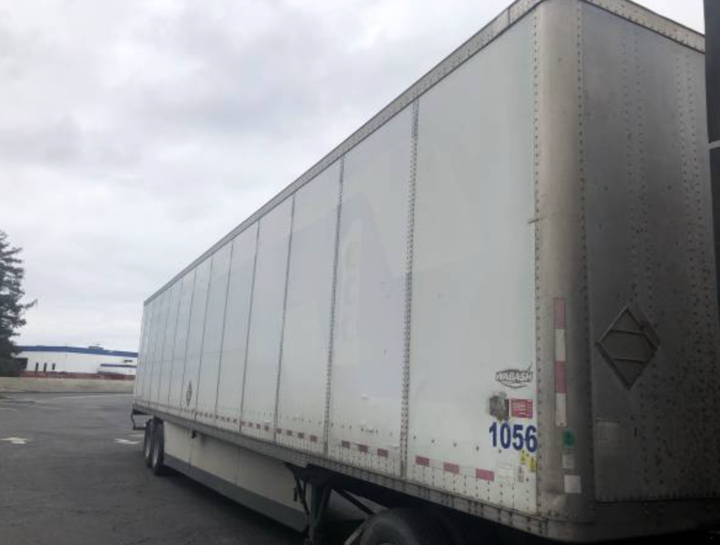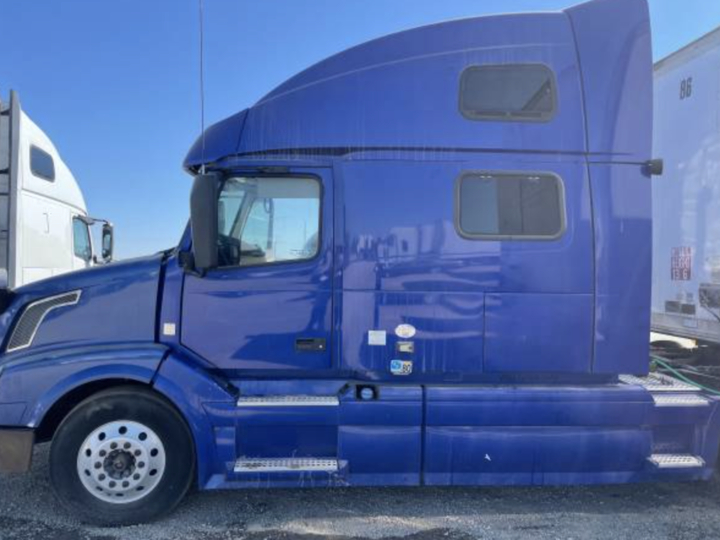 Contact Us Today!
If you are looking for an experienced, reliable mobile truck repair service, contact Reading Mobile Truck Repair today. All of our technicians are knowledgeable and certified in their fields and can diagnose any issue your vehicle might be experiencing. Our specialized services include roadside assistance, engine diagnosis and repair, brake inspections, steering, and suspension repairs, and much more. We come to you with all the necessary equipment needed to get the job done right and quickly so you can get back on the road with confidence. Make Reading Mobile Truck Repair your first choice for fast professional truck repair for all your needs.
Don't delay, call today. We're easy to reach at 610-795-9132.